Fast and Dedicated
24-Hour Towing Specialists Throughout the South Cowichan Area
Over the past 25 years, we've established ourselves as South Cowichan's go-to 24-hour towing and roadside assistance provider. From light-duty service and flat deck towing to larger, medium-duty jobs, our wreckers and certified operators can handle nearly any road-related incident life throws your way.
Tackle Vehicle Problems with Our Professional 24-Hour Roadside Service Team
Call us for accidents, off-road recoveries, auto lockouts, and more. If your vehicle breaks down in the South Cowichan area, we'll dispatch our team to your vehicle ASAP.
Enjoy never having to source another company for your specialized vehicle, equipment, and other freight transportation needs. Our drivers can safely navigate the Island and Western Canada's roads with motorcycles, trucks, cars, SUVs, boats, farm and construction equipment, RVs, motorhomes, and more.
Convenient and Exceptional
Towing
You're already dealing with quite enough when you have to call for a towing company.  When you choose us, you know you'll receive professional, courteous, and timely service.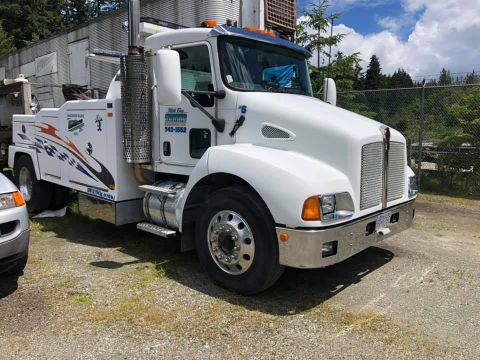 Forrest Verbruggen
2022-10-01
Great driver and overall experience with a recent tow. 👍
Efficient, knowledgeable staff in a small trailer onsite of tow yard…rather difficult to find AND difficult to find your way out of there - took two attempts to actually find the main road - not enough signage.
Quick and professional tire change. Thanks.
My car stopped running properly on my way to work. They were quick, efficient and very kind. Never thought I'd feel so respected and cared for. A lot like the moving company slogan Burly men with big hearts.. (little frazzled from the heat and car issues but I Believe their names were Brett and Donald)
Brett from Millbay Towing was so so helpful! He was there to to help tow my suv within 15 minutes of me calling. Super friendly, and accommodating. Highly recommend him, thanks Brett. 🙂
Under the circumstances, I like this company. The receptionist is a pleasure to work with.
Big shout-out to Mill Bay Towing for saving my sorry arse today and towing me from Great Greens Farm Market in Duncan BC and back to Nanaimo. I can't thank you people enough. You are the greatest! Ten stars !!⭐⭐⭐⭐⭐⭐⭐⭐⭐⭐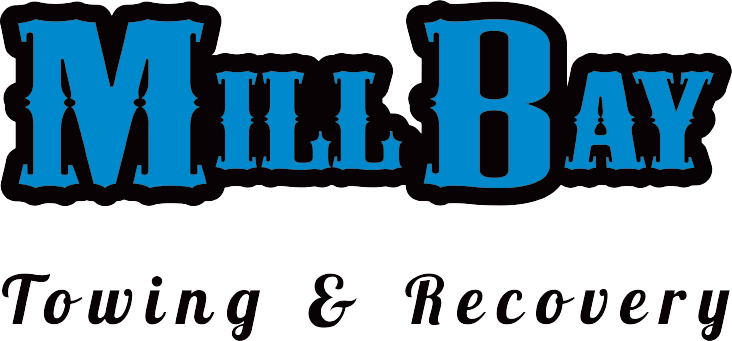 Count on skilled and experienced 24-hour tow truck operators to clear your accident and recover your vehicle safely. Call (250) 743-1552 for your free quote.